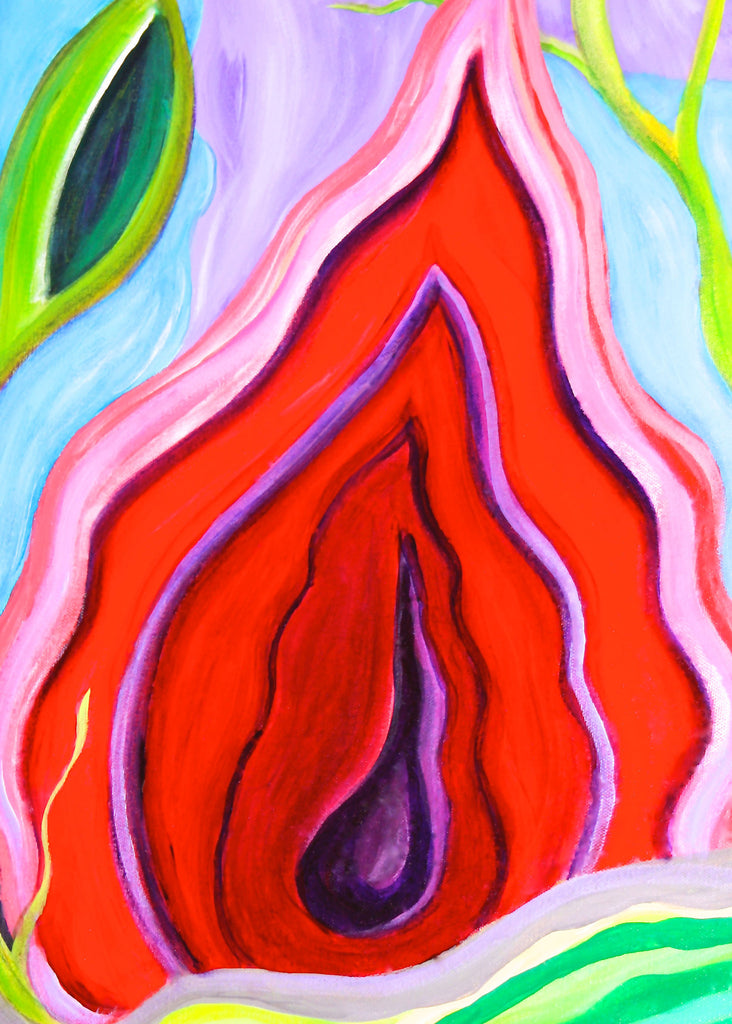 Art Print - Ode to Georgia
A detail from Melanie's original painting, "Ode to Georgia," this image is available in a 5"X7" size, printed on heavy 8"X10" white archival, photographic paper. Signed by the artist and ready for framing.
View sizing, fabric info & return policies
Have a special request or need customization? Contact us.